Last week I shared my review of the Nikon D850, which I said may well be the only DSLR camera you ever need. As a follow up I have used the D850 in various scenarios to check its prowess in popular photography disciplines.
First up is portraits. Here are my five top reasons as to why the Nikon D850 is so good for portraits:
Resolution & Detail
Dynamic range
Colour & Metering
Lenses
Composition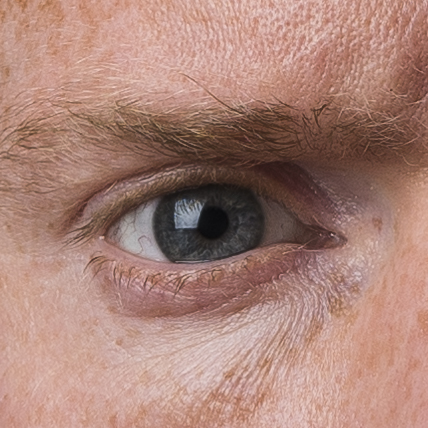 Resolution & Detail
45.4-million-pixels gives you a heck of a lot of detail and massive prints sizes of 874x583mm at 240dpi. Of all DSLRs, only the Canon EOS 5DS out-resolves the D850. Detail is clean from ISO 32 to ISO 1600
Dynamic Range
From my experience with the D850, its dynamic range is quite exceptional. At its true base ISO 64 setting, the breadth of tonal detail from highlights to shadows has been likened to medium format cameras. Less detail lost in those bright highlights like shine on skin. More detail recovered from dark areas too.
Colour & Metering
Perhaps one of the bigger surprises is just how well the D850 renders colour. Nikon's latest 3D colour matrix metering III system and 180,000-pixel RGB metering sensor gives accurate exposures right off-the-bat and skin tones are lovely when using the Neutral picture setting.
Lenses
You'll want dreamy out of focus areas in most portraits. Well, there are plenty of fast-aperture f/1.4, Nikon-fit prime lenses that give the control over depth of field akin to medium format cameras.
Composition
Getting the right composition is key too. With Nikon's largest through-the-eye viewfinder yet and vibrant 3.2in tilt-touchscreen, you can clearly see the composition even when it's dark or the camera angle is awkward.
For a little more detail on my experience using the Nikon D850 for portraits, including how it compares to the Nikon D800, please read my feature on Photography Blog.